OUR HISTORY
Morsey Constructors began operation in 1946 primarily as a plumbing contractor for residential and light commercial clients. In the late 1950s and early 1960s, it shifted toward industrial work, which was greatly influenced by the construction of the Paducah Gaseous Diffusion Plant and the Calvert City Chemical Complex.In 1976, the company was sold to Harper Construction, Inc., and is now a subsidiary of Harper Industries, Inc. In 1985, Morsey established a field office in Calvert City, and in 1992 moved its entire operation from Paducah to Calvert City, Kentucky.
Morsey Constructors is a general and mechanical contractor, focusing mainly on the industrial markets in both new construction and maintenance work. Morsey Constructors prides itself in responding to the needs of the industrial community with quality work, innovative solutions, and competitive pricing.
Morsey Constructors is a member of the Associated General Contractors of America, Western Kentucky Construction Association, and the National Maintenance Agreements Policy Committee.
EXPERIENCE
Over six decades, Morsey Constructor's professionals have a proven track record of success in executing sophisticated and challenging projects in difficult environments for small companies and large, and the U.S. Government throughout the country. Drawing from our experience, we have become a leader in:
• Mobilizing diverse work forces
• Material sourcing and procurement
• Meeting challenging schedules
• Performing at limited access and remote sites
• Developing and managing joint ventures and alliances
• Securing and managing subcontractors
• Self-performing work
• Securing and utilizing engineering resources
Licensed in over 20 states, Morsey has the ability to mobilize a large, skilled workforce quickly throughout the United States.
With our NQA 1 qualification, Morsey is one of a few contactors qualified to perform work conforming to the rigid requirements within the nuclear industry.

By continuously exceeding the expectations of our customers, Morsey Constructors has become a "contractor/provider of choice" delivering intelligent solutions for our clients' most challenging projects, providing operational excellence, timely delivery and cost-effective results.
"Our Broad Range of Services Enable us to Exceed Your Expectations."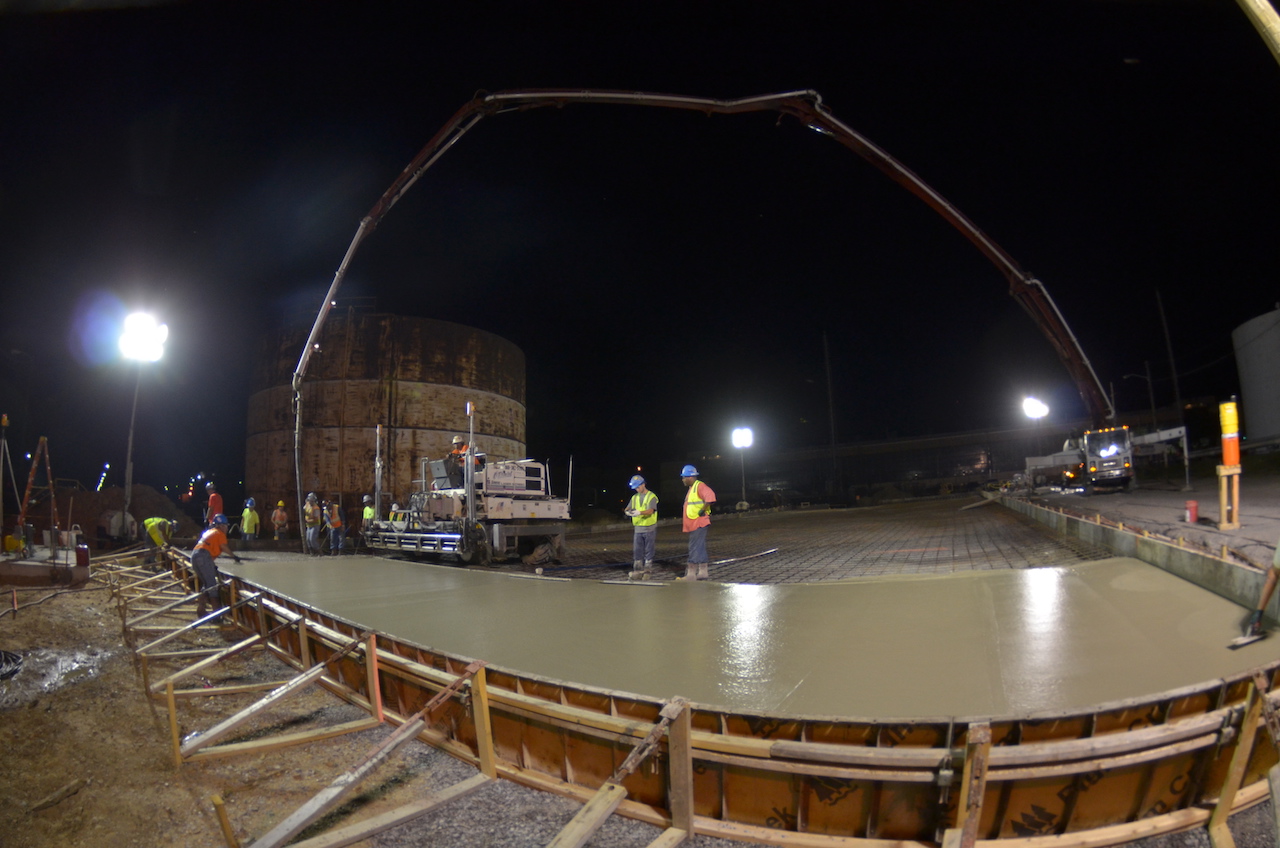 "Morsey has built a reputation for integrity, quality and professionalism"
Copyright ® 2017. Morsey Constructors, LLC. All Rights Reserved.